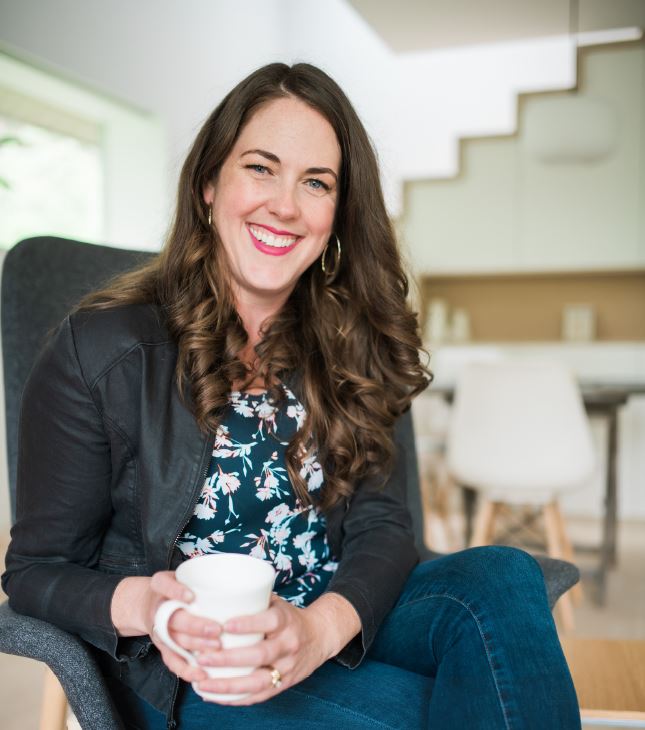 Dr. Key helps physicians go from feeling overwhelmed and out of control with their eating to finding relief from stress and binge eating without relying on willpower.
In this amazing interview, Dr. Key shares with me how she shifted her own relationship with junk food (fries in particular) and got the root cause of stress eating in her own life. 
She took what she learned and now coaches physicians around emotional and binge eating.
She is also a practicing Obesity and Family Physician, mother of three amazing kids and an avid runner.
Be sure to head on over to https://weightsolutionsforphysicians.ca/ to learn more about her programs and, in particular, "Stress Eating SOS for Health Care Professionals.