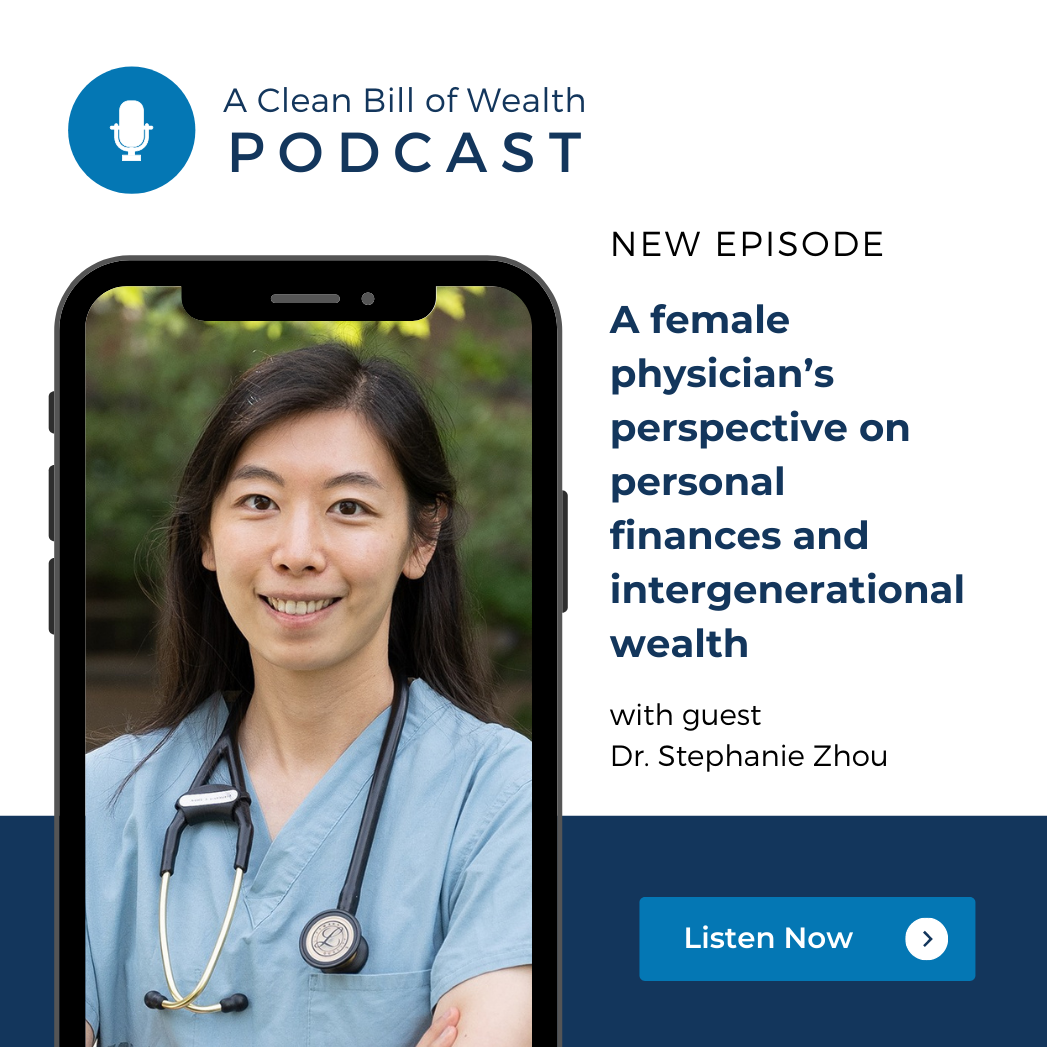 Check out this amazing conversation with Dr. Stephanie Zhou where she shares loads of what she's learned about finance for physicians as well as much more. 
In this episode we talk about: 
- Financial literacy for physicians
- Intergenerational wealth among immigrant families
- Equity, Diversity, Inclusion, and Belonging research
Dr. Zhou practices Addictions Medicine at Sunnybrook Hospital and is a Lecturer for the Financial Literacy curriculum at the University of Toronto Faculty of Medicine. In addition to financial education, she also does research in Equity, Diversity and Inclusion and co-developed the Diversity Mentorship Program at UofT.
She is also the creator of the Physicians Financial Wellness Conference, for early to late career physicians.
In her spare time, she blogs about personal finance on Instagram and Youtube @breakingbaddebt and about Equity, Diversity & Inclusion on Twitter @stephanieyzhou