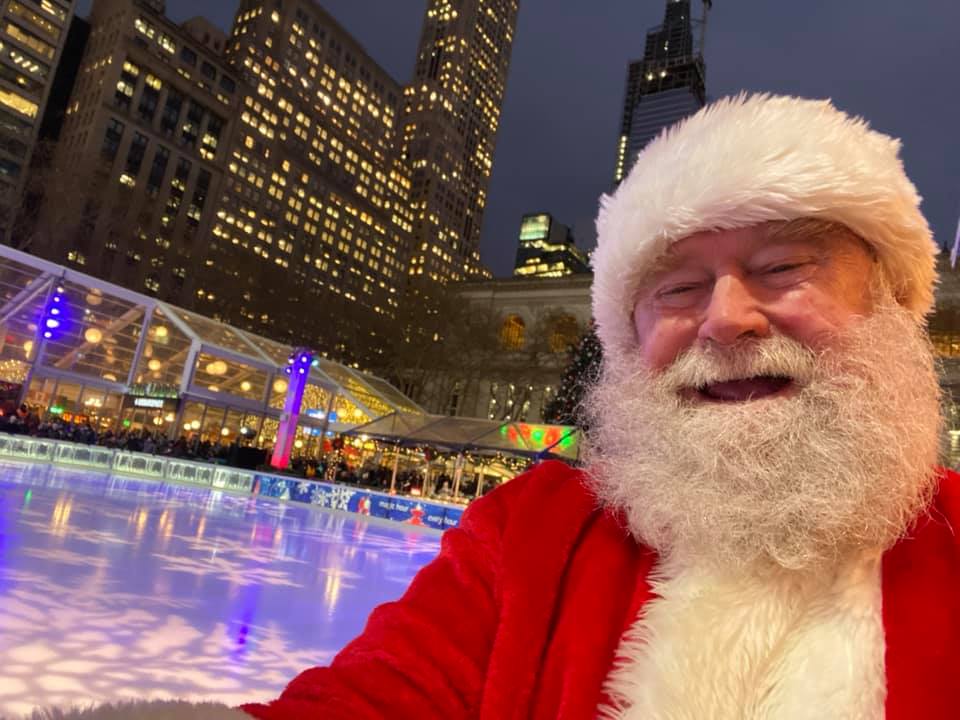 Figure out how this doctor won the Nobel Prize "the easy way."
In this episode I interview one of the first doctors I ever met. We talk finance, life, and what it's like to be featured in The New York Times.
Visit galenhelpsdocs.com to get your free guide to financial planning for Canadian doctors.