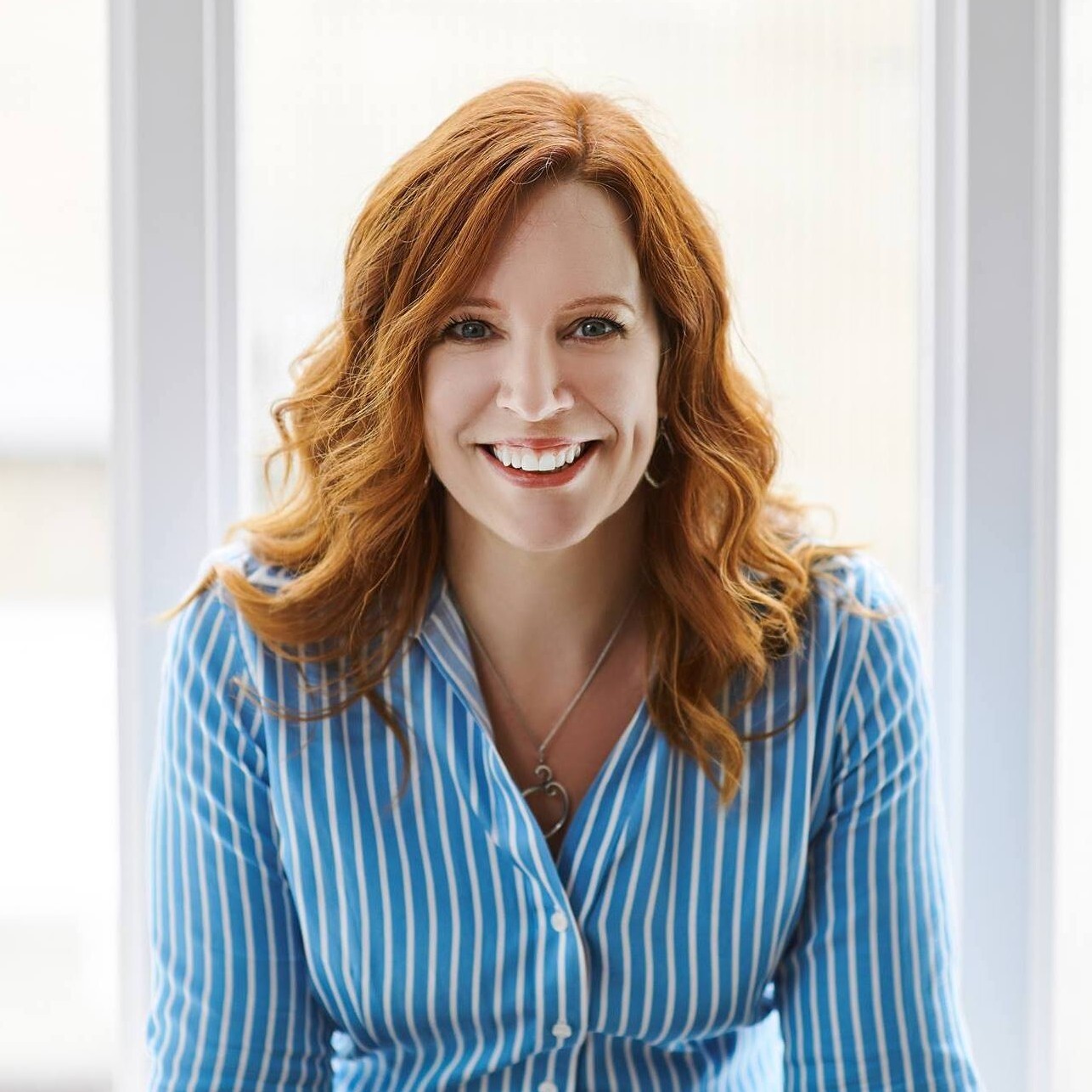 The Tyrant, the Artist, the Warrior, the Wizard...
Which money archetype best describes you?
Brenda St. Louis believes that every person has a money archetype that shapes the way they relate to money. She helps people discover theirs and then use that knowledge to empower them to make better money decisions.
Brenda St. Louis is an Accredited Financial Counselor, Financial Therapist, Certified Money Coach, Trauma of Money Facilitator, and a Certified Financial Planner Candidate.
In this episode we talk all about how people's underlying beliefs about money can either empower them or sabotage them.
She helps me see the value in knowing our own money archetypes and taking on practices to transform the way we relate to wealth and money. 
To discover your money archetype by taking the quiz, head on over to www.brendastlouis.com
To download my service guide and get access to my guide on how advisors get paid and how to pick an advisor that is a good fit for you, head over to www.galenhelpsdocs.com